This is a map of the regions of Russia where the indigenous people are still a majority of the population, similar in demographic terms to Indian reservations.
What if tomorrow, these 4 regions won their independence? Would they still be reliant on Russian for trade, access to the sea, and infustruction?
Would the two European regions seek NATO or EU membership? Would the current members of these organizations allow these new nations?
Centurion




Posts

: 138


Join date

: 2017-07-08


Location

: Tbilisi, Georgia



The reason there are so many ethnicities in Russia today is because they were allowed to softly join the Russian Empire. The nobility were forced to change, but the people on the ground and in the villages were not.

The ones that resisted were fought into submission. So if 4 regions decided to break off, I firmly believe they would be obliterated or very nearly so as an example.
Centurion




Posts

: 263


Join date

: 2017-07-11


Age

: 96


Location

: The East



It would be the Second Chechnya War all over again. They would've declared independence, which would have lasted right up until Putin decided to put them down.
Only, it would be even worse for the breakaway republics, because now Putin doesn't have Yeltsin to temper his brutality. For the record, this is what the Chechen capital, Grozny looked like after that war: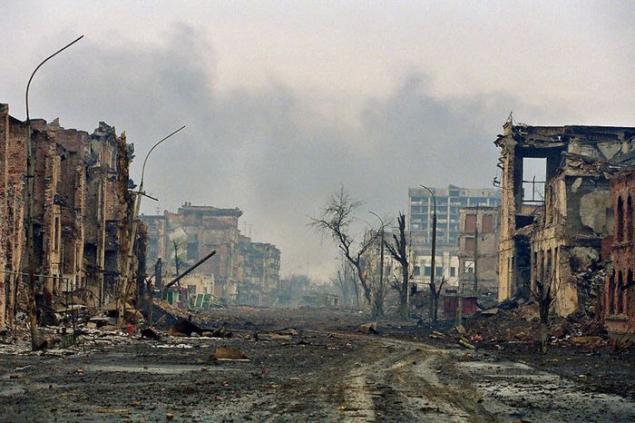 Centurion




Posts

: 119


Join date

: 2017-07-11


Age

: 21


Location

: Kansas, USA



---
Permissions in this forum:
You
cannot
reply to topics in this forum