Well the last post in this thread was about 3 months ago. And guess what? It's about Iraq again!
So I was strolling in the Off Topic section...

Yeah
one of these
is
especially
not like the others. Turns out this links to an enigmatic, in more ways than one, forum titled bondladyscorner.com: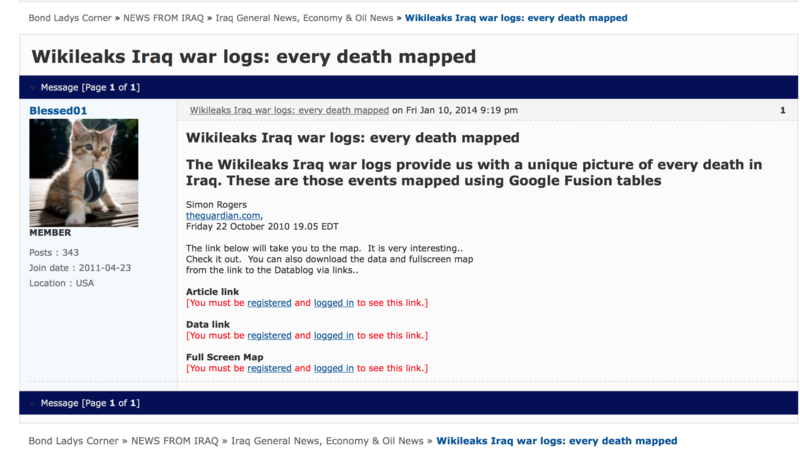 Naturally I've done all of you a favor and registered in order to extract the links, yet only the one in the middle is functional as the other two are unusably glitched:
Article Link
,
Data Link
and the Unfortunately unusably glitched
Full Screen Map
.
The solution? Well
that second link
still manages to preserve the map. The map here is amazing, each point doesn't necessarily represent a casualty but rather an incident. Clicking on any will reveal a multitude of information:
But I can't for the life of me figure out how to embed it. So here's what I'll do: I'll just post a few screenshots here and those of you interested can visit the link for themselves
or in case you do know how explain how I could possibly embed it, because for whatever reason the source of the map refuses to open on any page besides that one.
.
So here you go:
Overview of Iraq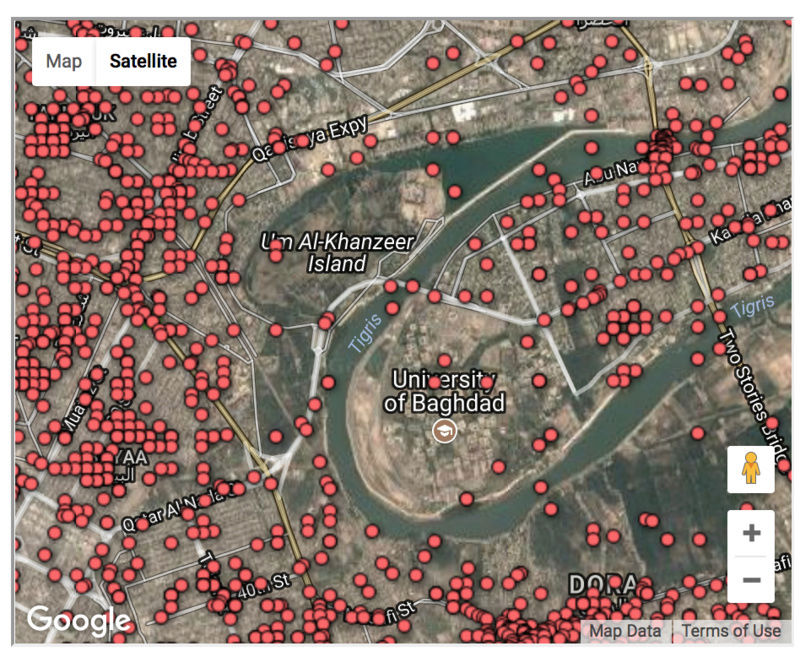 The map's default location: the Surroundings of Um-Al Khanzeer Island and Baghdad University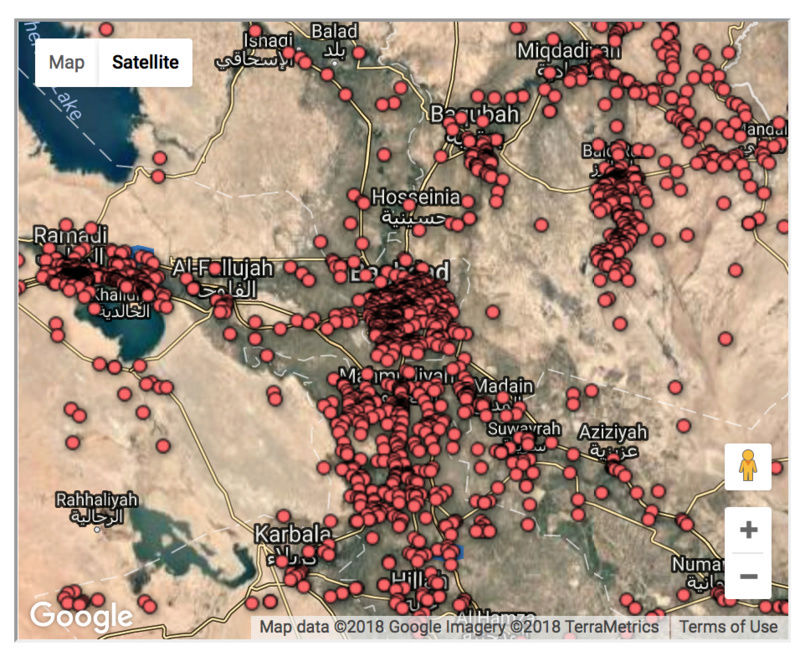 Central Iraq: Baghdad and its surroundings
Southern Iraq: Basrah and its surroundings
Northern Iraq: Erbil and its surroundings
Casualties beyond the border: Syria, Jordan and Saudi Arabia
Casualties beyond the border: Turkey and Iran
I should have maybe made a third one for Iran but I especially wanted to add this to showcase how far beyond the borders of Iraq the conflict was able to reach.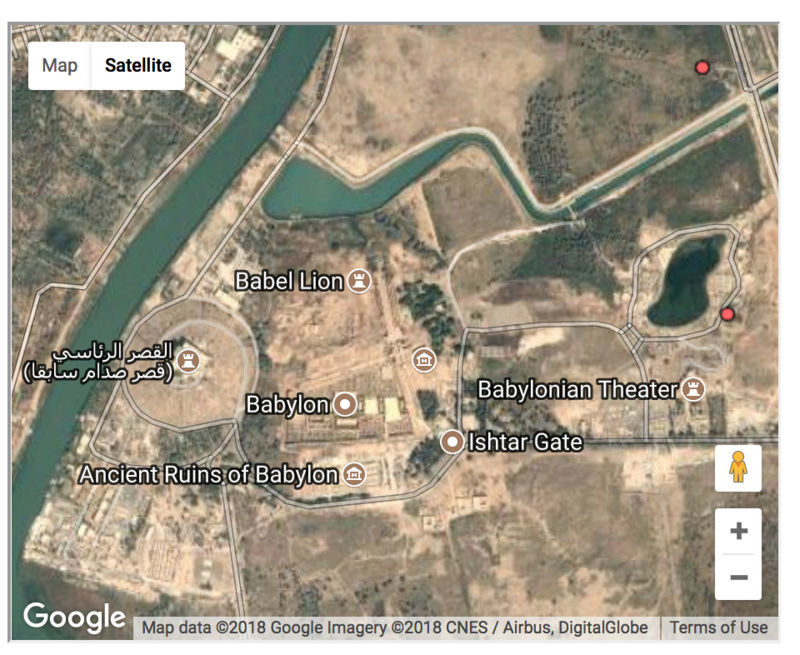 Ruins of Ancient Babylon
Pedes




Posts

: 7


Join date

: 2017-07-19



---
Permissions in this forum:
You
cannot
reply to topics in this forum